Rare Books
Gold & Silver
Exotic Finds
Textiles
Art
+More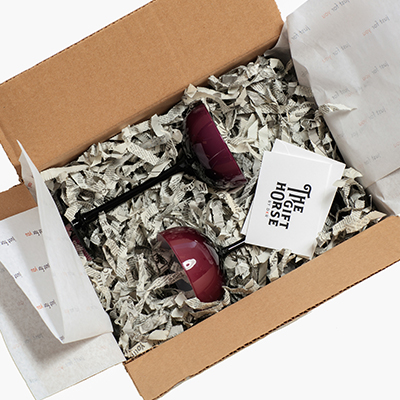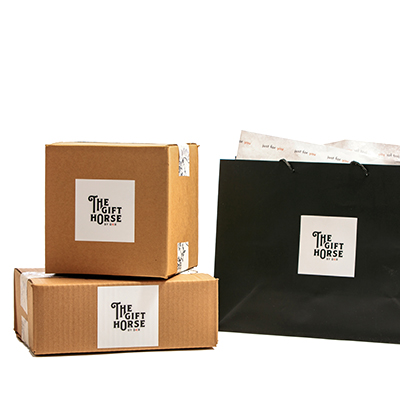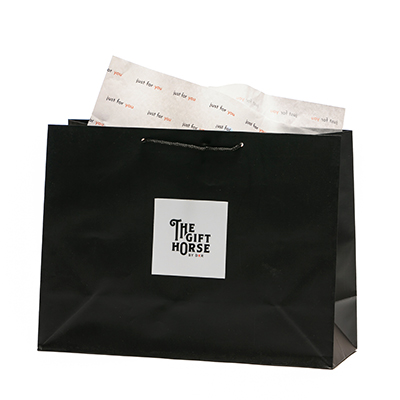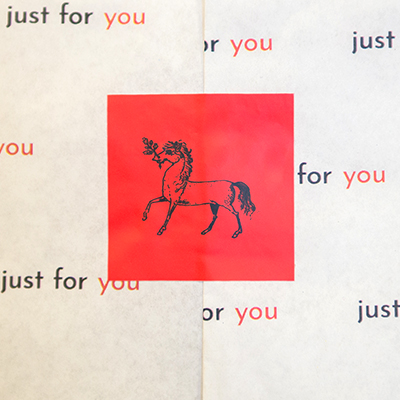 The Gift Horse combines personal shopping with curated artifacts. David's finely-tuned eye for design helps give a thoughtful, one-of-a-kind gift.
The Gift Horse provides the thrill of the hunt with none of the work, and provides recipients with an experience— from the moment they see the custom wrapping, to when they read about the unique history of their new artifact.

Gifts Acquired, No Work Required
Call The Gift Horse or fill out this handy form when you need a gift you can't get anywhere else.
DKR rummages through his carriage of curiosities to find your recipient the perfect, not-another-one-like-it gift for your lucky recipient.
The Gift Horse packages your gift with a handwritten history, inside the most charming wrapping this side of the Mississippi.

The Gift Horse Specializes In One-of-a-Kind Treasures
Check out the ever-changing collection* below.
To learn about current inventory or to talk about
gift ideas, contact David.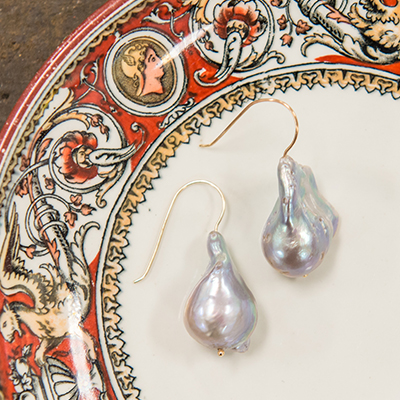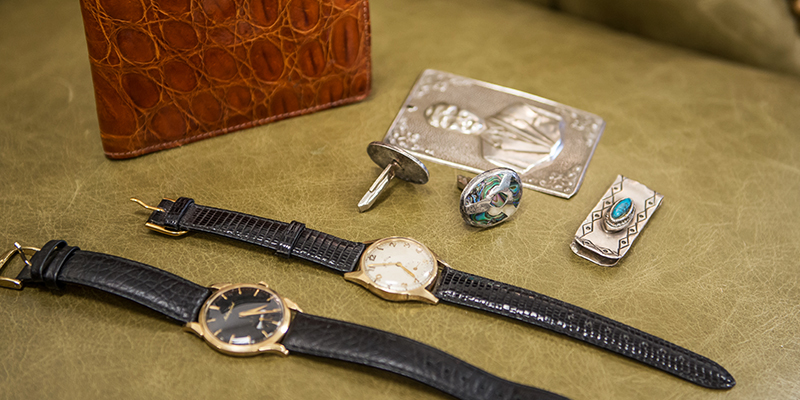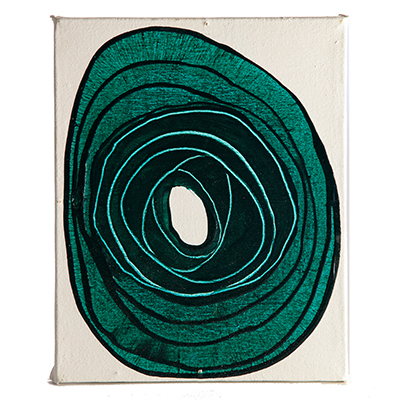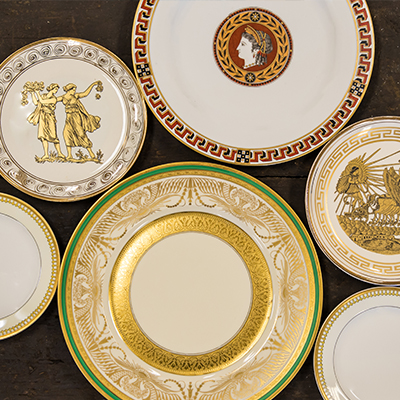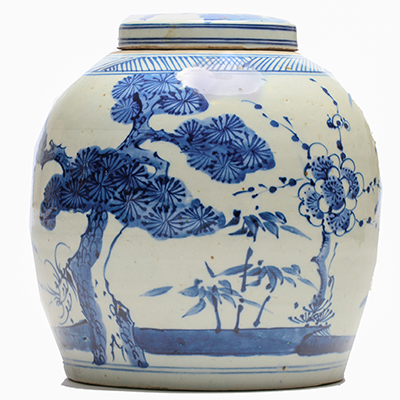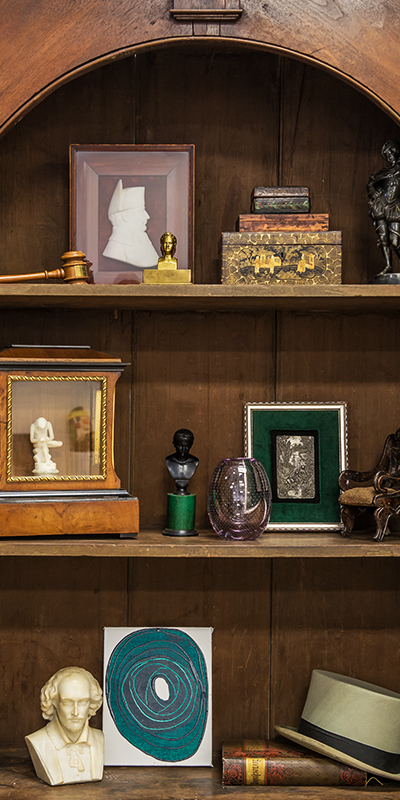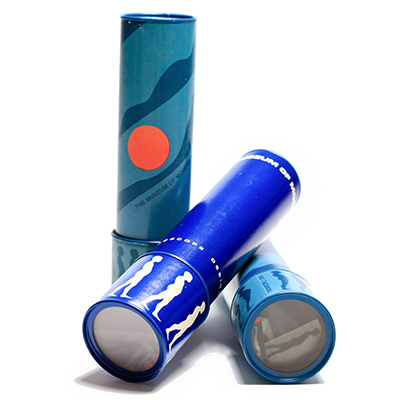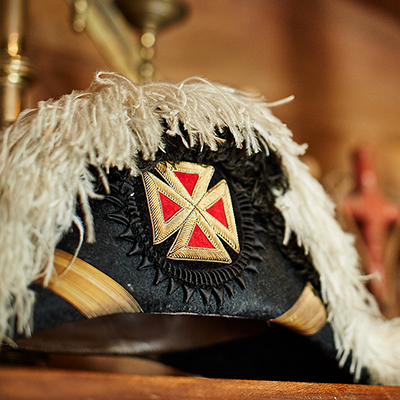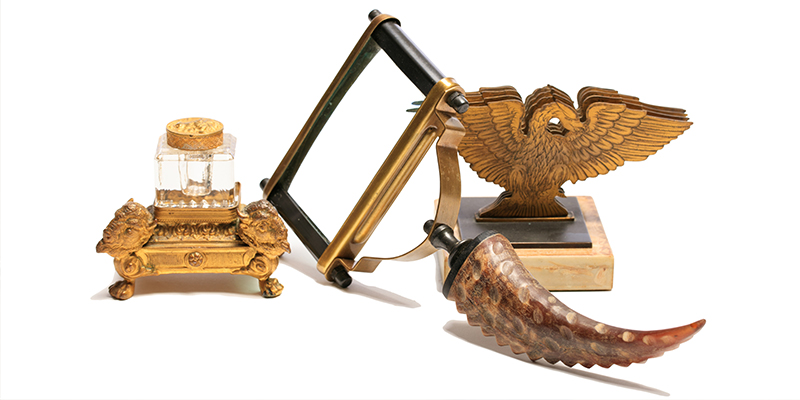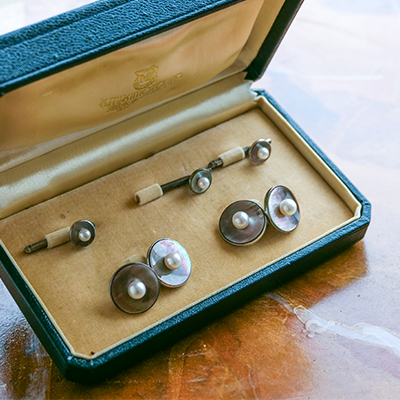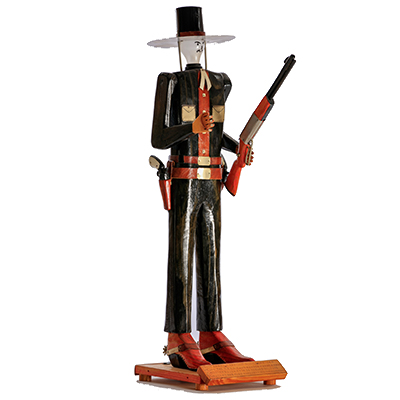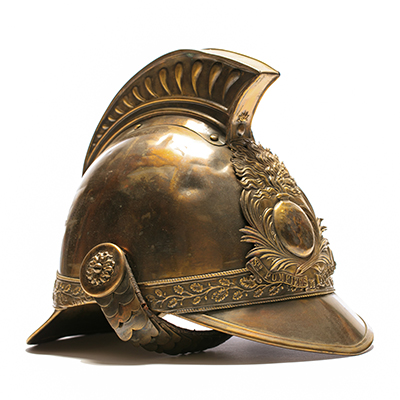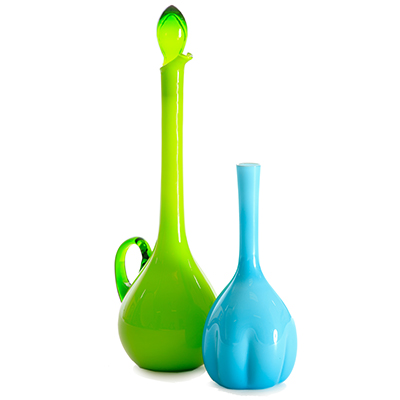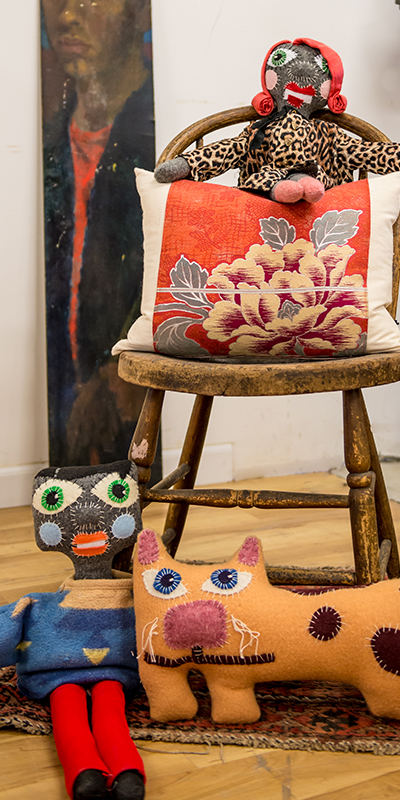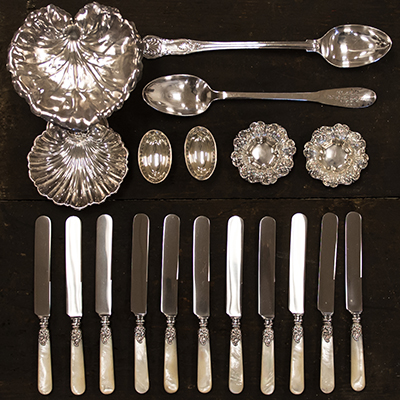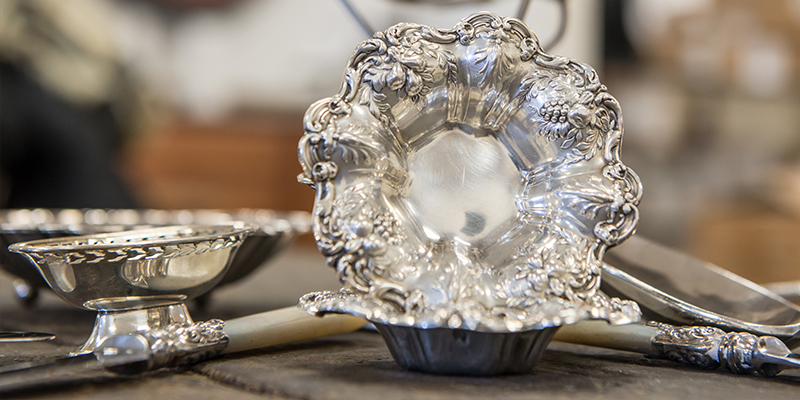 Contact Me Today to Get 'Er Done
Please fill out the form below to get started. Once I receive your inquiry I will be in contact to discuss your gift.